Emollients leave hair soft & silky
Soap-free & pH-balanced to encourage optimal skin function
With natural colloidal oatmeal to gently cleanse skin & help soothe irritation
Hypoallergenic & free of lanolin, parabens, artificial dyes, fragrances & alcohol
Won't clog pores
Won't fry skin during body wash off
Suitable for normal to mild skin sensitivity or dry skin; Infants, adults and elderly.
Directions:
Shake well before use. Wet scalp. Pour onto your hand and massage gently onto hair and scalp. Leave for 3-5 minutes. Rinse thoroughly and pat dry. Repeat if necessary. Follow with Dermaveen Oatmeal Conditioner if required.Caution: For external use only. Avoid direct contact with eyes. In case of eye contact, rinse immediately with water.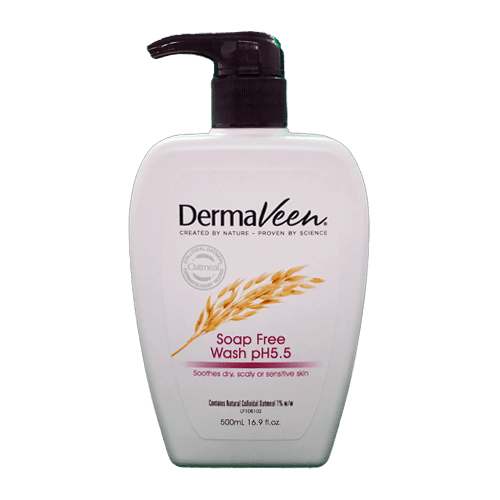 soap-free alternative for face, hands and body. It combines the cleansing properties of natural colloidal oatmeal and moisturising benefits of sodium PCA. DermaVeen Soap Free Wash is pH balanced to pH 5.5 to maintain the natural acidity of the skin which helps to protect against dryness caused by regular (alkaline) soaps. Ideal as a soap free cleanser for daily use in both infants and adults.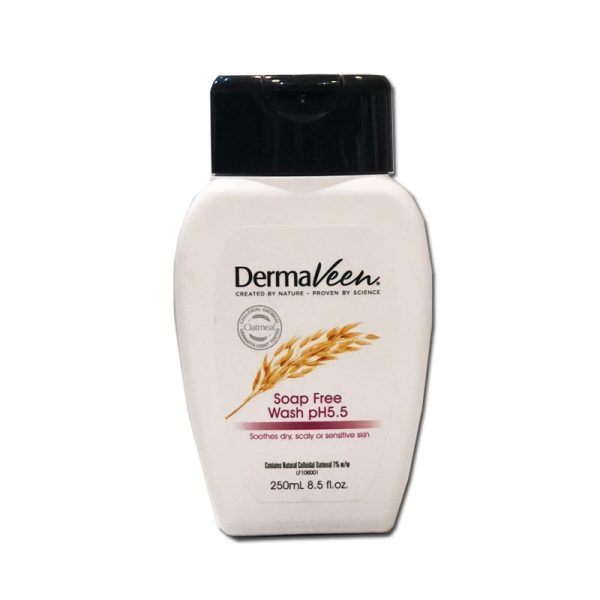 Shake well before use.Showering: apply liberally to wet skin, massage gently and rinse off.Bathing: add 20mL or as required to bath and stir through the water. After bathing or showering, pat dry.
A unique formulation containing natural colloidal oatmeal that cleanses, soothes dry or sensitive scalp, leaving hair soft and manageable.
pH balanced
Soap free
Ideal for children and adults
Won't dry scalp during wash off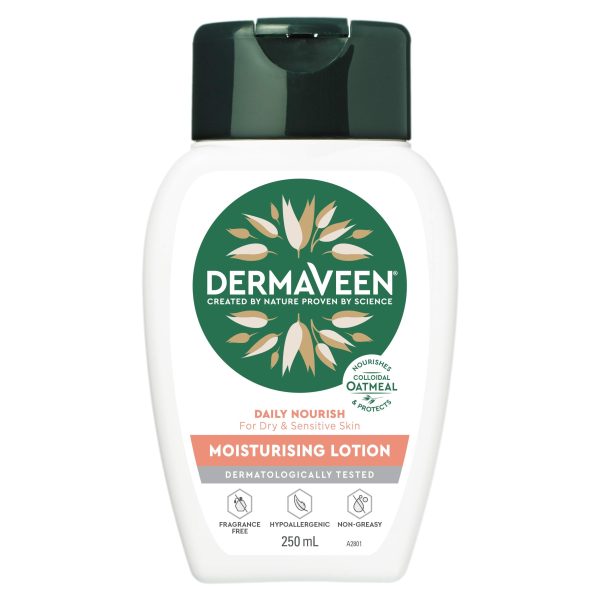 A unique soothing lotion containing natural colloidal oatmeal that restores moisture and hydration to dry, scaly or sensitive skin. Ideal for all over body use.
pH balanced
Restores moisture
Won't clog pores
Product Profile:Soothing and restores moisture to dry, scaly or sensitive skinSeals in moisture, leaving skin smooth, supple and healthyTriple ...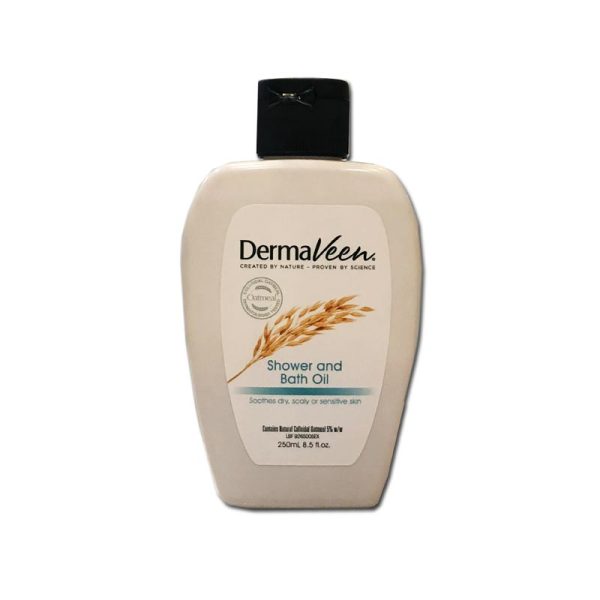 A water-dispersible emollient containing natural colloidal oatmeal to gently soothe, protect and hydrate skin.
A Unique soothing lotion containing natural colloidal oatmeal that restores moisture and hydration to dry, scaly or sensitive skin. Ideal