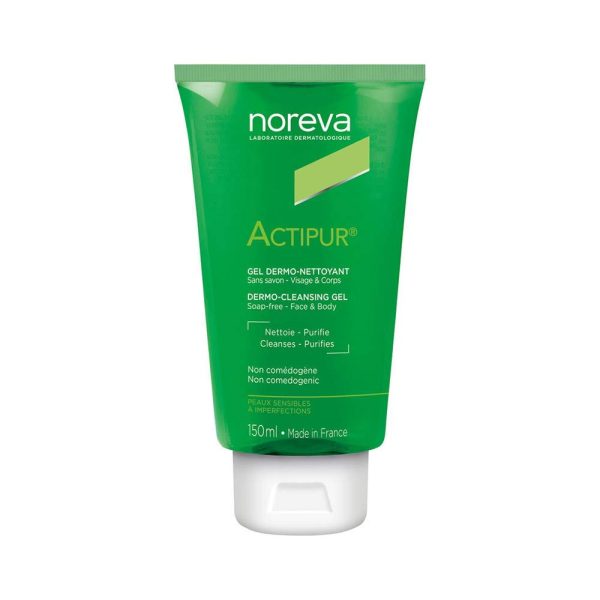 CLEANSING GEL Specially formulated for sensitive, oily,blemish-prone skin,this cleansing gel gently removes impurities and excess sebum.Your skin is purified, cleansed an cleared,leaving it ready to receive the appropriate dermatological care.Adults and children from the age of three.Face and body.Apply to wet skin on the face.Lather then rinse well and dry.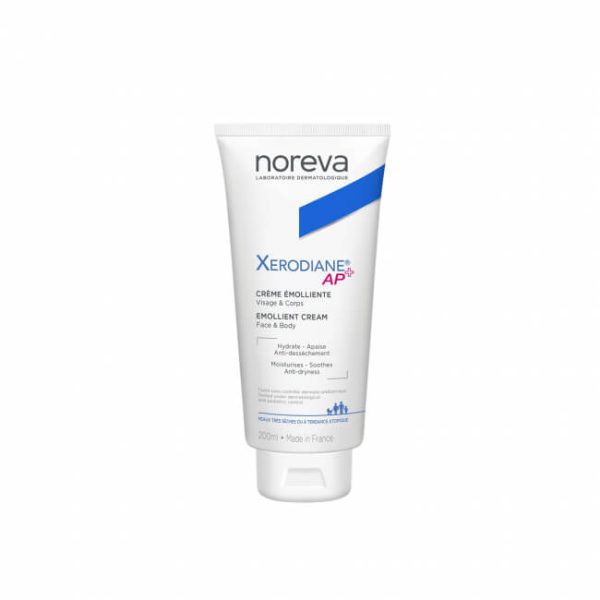 Noreva Xerodiane AP+ Emollient Cream contains the patented and exclusive Vitamin PP/Phytosphingosine complex. This complex offers fast relief, calms discomfort as well as lastingly reduces the impulse to scratch. Additionally, this cream rebalances the microbiome. Embodied with Physio Filag, an active ingredient that compensates for a filaggrin deficiency, a very common condition on an atopy-prone skin. Also with Omega 3 and 6, as well as nutritive agents, restores the skin's protective barrier function. All in all, it soothes, nourishes and remoisturizes in the long term, letting the skin supple and comfortable. This high-tolerance cream is ideal to be used on babies. Its very fine, non-greasy texture allows you to get dressed right after its application. Suitable for the whole family (infants, children, and adults).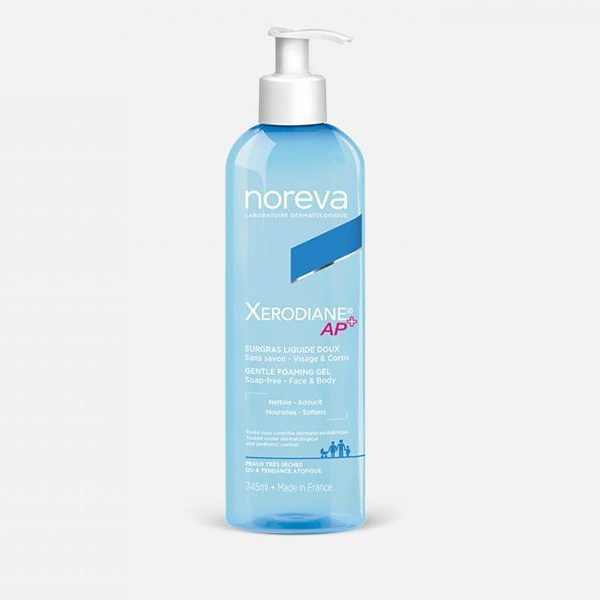 Cleanses and prevents dryness without irritating the skin. Suitable for face and body to the whole family (infants, children, and adults).