Back to products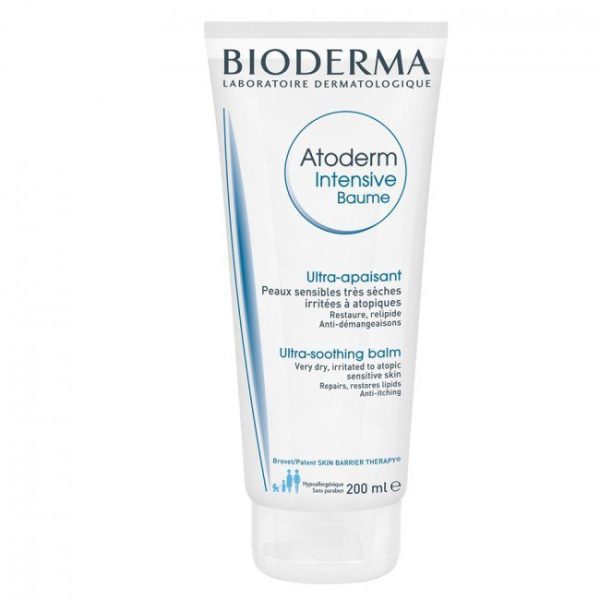 Bioderma Atoderm Intensive Baume Dry Irritated Atopic Skin 200ml
රු

4,490.00
or 3 installments of
රු296.67
with

Femisolnat Feminine Hygiene Solution
රු890.00

or 3 installments of
රු296.67
with

This is a special product for washing an intimate area (vulva) every day. The Femisolnat's formula is researched by consultants in gynecological Doctors and Pharmaceutist. Combine with natural ingredients., Femisolnat is safety; without causing dry, allergic, irritating on the skin, keeping the physiological balance of the intimate area and not affecting the natural PH vaginal. – In the convenient fluid form, without diluting before washing. – In the economic condensed form.
Out of stock
Email when stock available
Only logged in customers who have purchased this product may leave a review.