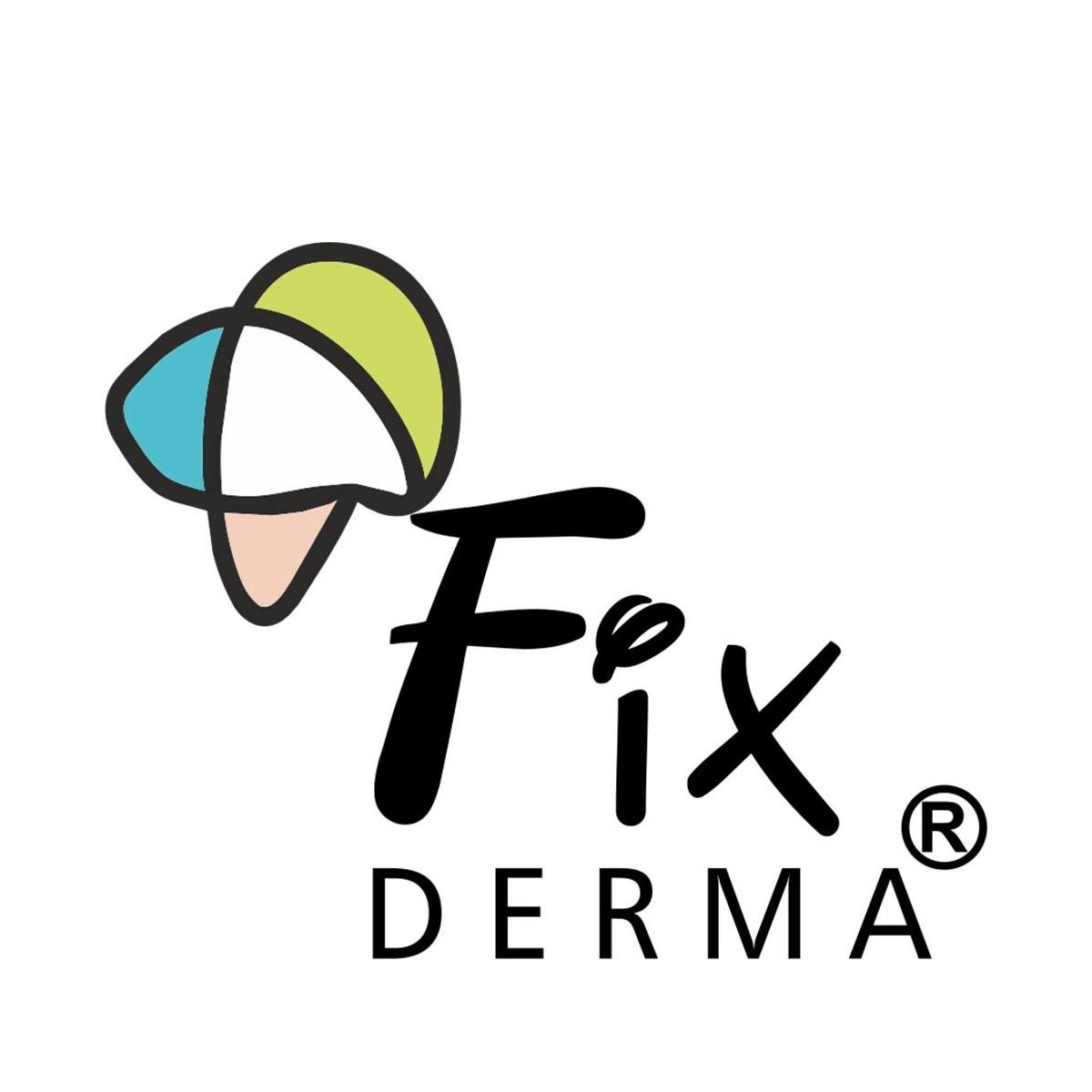 Fixderma Scar Gel 15ml
රු1,740.00
A topical gel to help reduce the appearance of scars.

Improving the softness, texture and overall appearance of the scar, making it less noticeable. An effective treatment for all types of scar tissue including, scars resulting from surgery, injuries, burns, acne and stretch marks even scars that do not fade or remain raised and uneven.

Safe for use on skin of all ages, from children over 6 months to the elderly.

Apply Scar gel 3-4 times a day for 8 weeks on new scars and for 3-6 months on existing scars.

Allium Cepa – onion extract has strong anti-inflammatory property. It reduces appearance of scar/s softening tissues. It has bactericidal effect also. Allantoin – Helps healing wounds. Keratolytic effect for skin softening and regeneration of cells. Aloe Vera – Anti irritant/moisturizing property. Also shows anti scar property in long terms use.
Out of stock
Email when stock available
Only logged in customers who have purchased this product may leave a review.