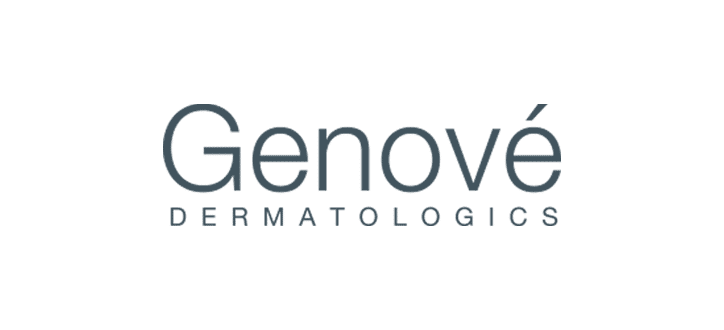 Genove Pilopeptan Intensive Sachets (15 Sachets Box)
රු6,990.00

or 3 installments of
රු2,330.00
with

Buy this product to earn
6
JP Loyalty Points.
Pilopeptan® Intensive has been exclusively designed to keep hair and nails in a healthy condition.
Provides greater absorption and tolerability of vitamins and minerals.
Hair loss is influenced by many factors, including genetic predisposition, hormonal disorders,
hostile external conditions (changes in season), internal physiological changes
(pregnancy, breastfeeding, menopause), etc., all of which may disrupt the normal intake of nutrients.
Pilopeptan® Intensive provides the recommended amounts of vitamins and minerals for hair and nails.
A liquid food supplement based around Vitamins B5 and B6, Zinc and Hydrolysed gelatine.
Pilopeptan® Intensive's zinc helps keep hair and nails health.
Proper intake of Vitamin B6 contributes to the normal synthesis of amino acids, for the upkeep of hair and nails.
How to Use
Take 1 sachet of Pilopeptan® Intensive per day with breakfast, for two weeks to 1 month.
Then continue with Pilopeptan® Woman Tablets, Pilopeptan® Capsules or Pilopeptan® Seb
Only logged in customers who have purchased this product may leave a review.