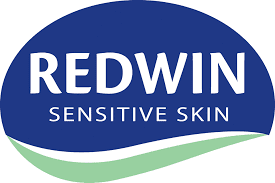 Redwin Coal Tar Fragrance Shampoo 250ml
රු5,200.00
dry scalp management for healthy hair and scalp
Redwin Coal Tar Fragrance Shampoo pH balanced formula is specially designed to soothe flaking scalp and restore and maintain healthy clean hair and scalp. Leaving your scalp feeling healthy and rejuvenated and hair silky clean! 250ml.
Out of stock
Email when stock available
Only logged in customers who have purchased this product may leave a review.