Back to products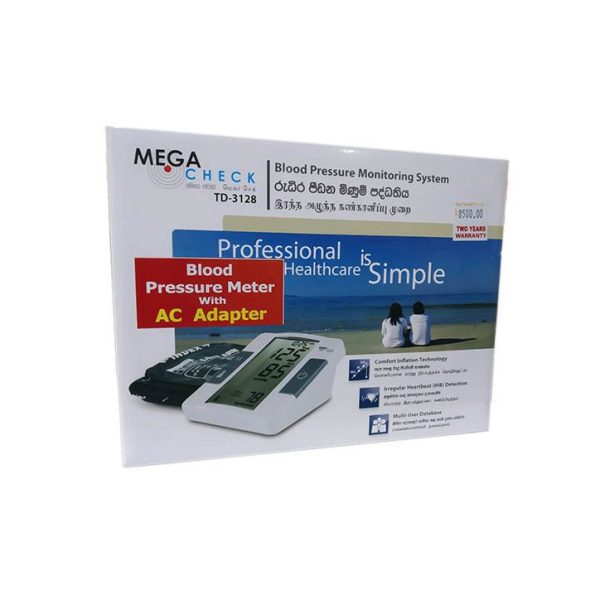 Mega Check Blood Pressure Monitoring System TD 3128 (with AC Adapter)
රු

20,000.00
or 3 installments of
රු1,144.50
with

Abbott Freestyle Optium Neo Blood Glucose Meter
රු3,433.50

or 3 installments of
රු1,144.50
with

Buy this product to earn
3
JP Loyalty Points.
Description
Reads like paper with no glare, even in bright sunlight. The matte screen reflects light like ordinary paper and uses no backlighting, so you can read as easily in bright sunlight as in your living room. Large, high contrast, press screen, display designed to be easy to use, easy to select, icon driven display.
Lancing Device:
• Introducing the New Freestyle Lancing Device
• Level 1 shallowest, Level 5 deepest
• Patented comfort zone technology proved to reduce pain without impeding blood flow2
• Ejector help user remove lancet
• Alternate site testing cap available
• Uses Abbott Thin Lancets and Freestyle Lancets
Out of stock
Email when stock available
Only logged in customers who have purchased this product may leave a review.