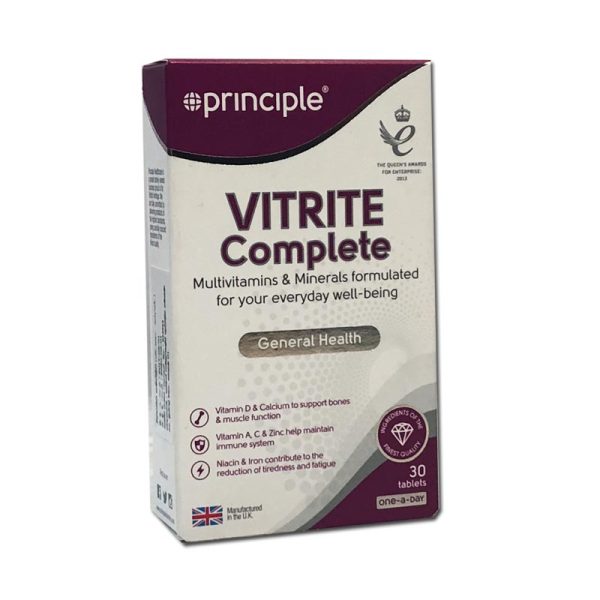 PRINCIPLE VITRITE COMPLETE – GENERAL HEALTH – 30 TABLETS
රු

3,379.00
or 3 installments of
රු1,126.33
with

Back to products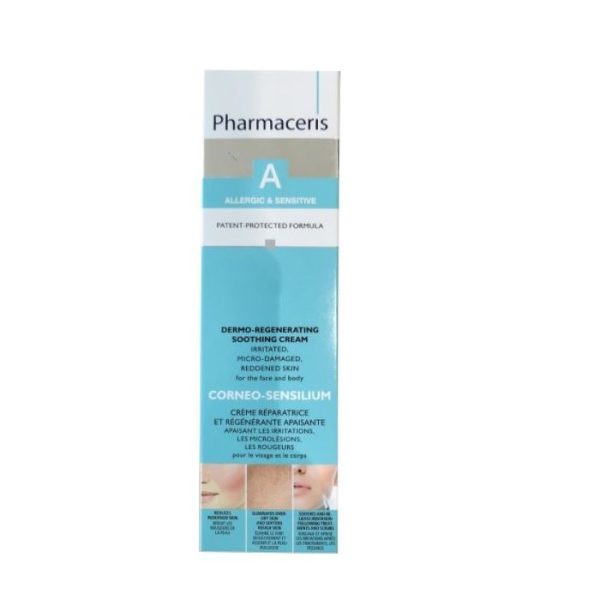 Pharmaceris ALLERGIC & SENSITIVE PATENT-PROTECTED FORMULA
රු

5,750.00
or 3 installments of
රු1,126.33
with

PRINCIPLE VITRITE-PLUS – PREGNANCY – 30 TABLETS
රු3,379.00

or 3 installments of
රු1,126.33
with

Buy this product to earn
3
JP Loyalty Points.
30 Multivitamin & mineral food supplement tablets  with Beta Carotene
Principle Pregnancy is a one a day multi-vitamin and mineral to support the nutritional requirements  of mother & baby, before & during pregnancy. It's scientifically developed formulation contains 17 important vitamins and minerals.  These include vitamin B12 and folic acid at the levels currently recommended by the health authorities.  Principle Pregnancy delivers dual nutrition for the mother and her unborn baby.
Only logged in customers who have purchased this product may leave a review.